...on our afternoon walk? We just moved to a new city, and while our hearts still lie in our old one (we'll miss you, St. Paul!) we do plan to buy a house there in a few years. But for now, we want to get the most out of our fabulous new neighborhood in NE Minneapolis! We moved away from a really fun, vibrant neighborhood with lots of coffee shops, vintage and antique stores, great restaurants, and a park for the kids. But thankfully, our new neighborhood has all of these things as well, and more! We just couldn't fathom living without these things in walking distance - what can I say, we're city folk!
The kids and I went on a little walk around the neighborhood to get to the neighborhood farmer's market, which takes places Thursdays a few blocks away. I took some pictures, so (virtually) join us on our walk!
We love our new place!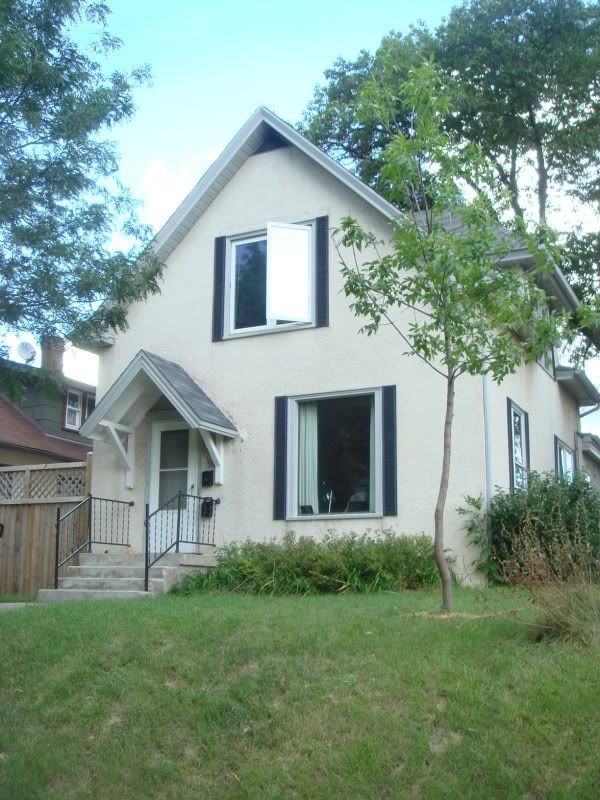 Maia in the stroller, Kieran in the Beco Butterfly carrier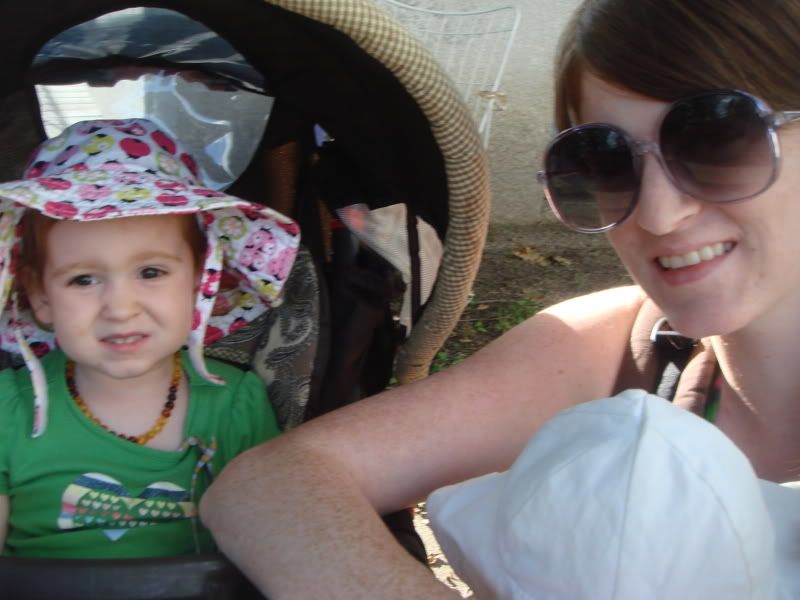 Passing by POP Restaurant, Amici Bistro &
Sarah Jane's Bakery
has THE BEST donuts I've EVER had - yum!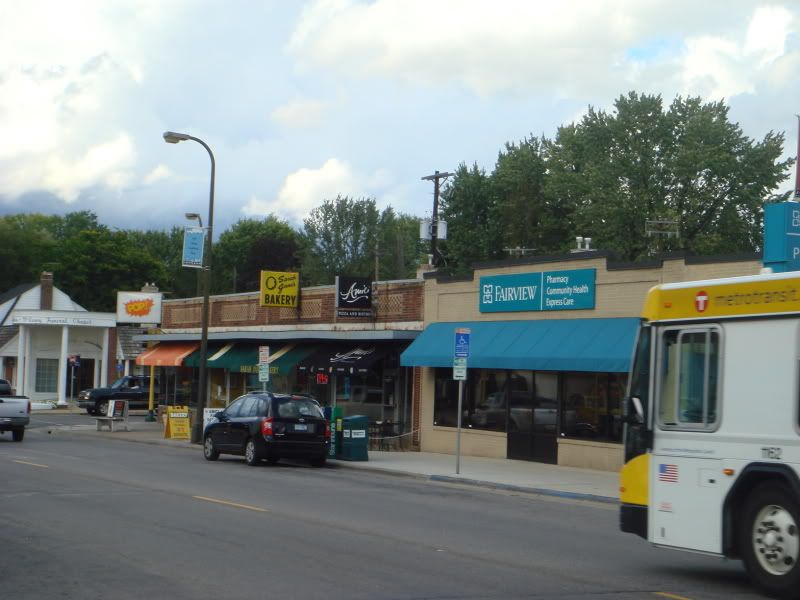 Crafty Planet
&
Rewind Vintage
- I'll be visiting both for the first time when Josh hangs with the kids this weekend. I want to go kid-free so I can bask in the beautiful fabrics (& work on picking out some so I can sew up cafe curtains for our new kitchen!)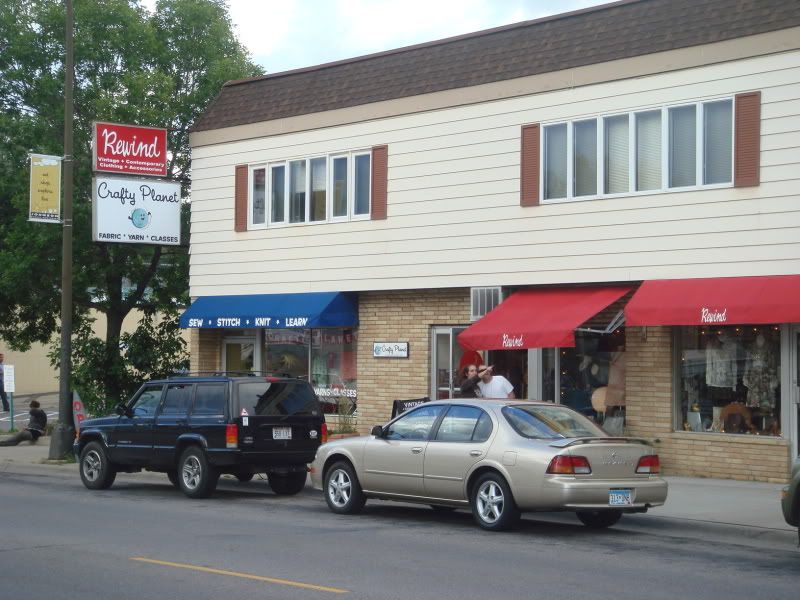 My cute little dude.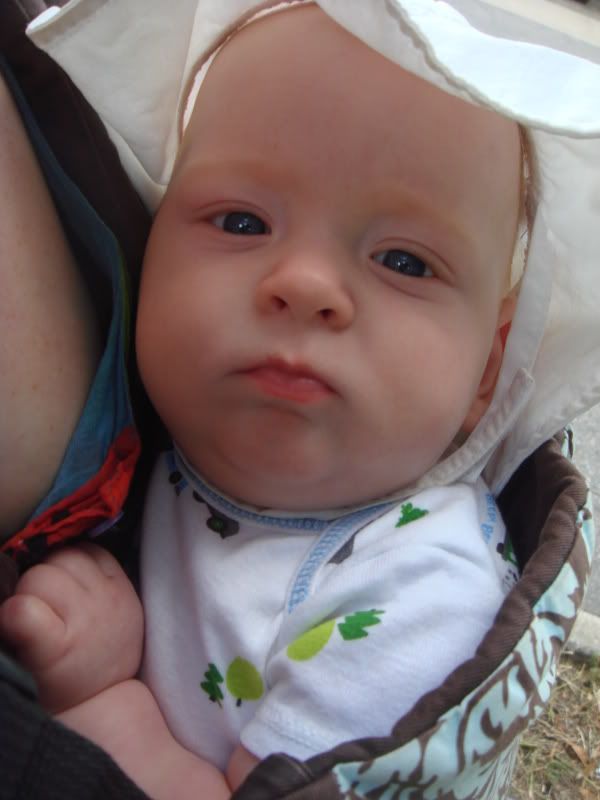 One of Maia's favorite things in the new neighborhood? The fire trucks we pass each time we drive anywhere! She always looks for the opened doors and gets so excited when the trucks are sitting out. As you can see, no open doors, this time anyways.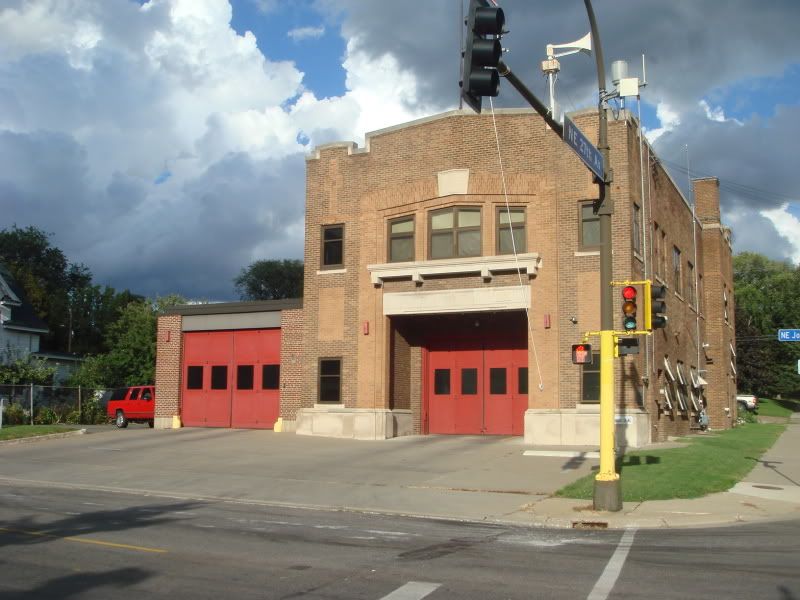 We made it to the farmer's market! I think there are 5 vendors total. It's small, but they've got absolutely everything you could need veggie-wise.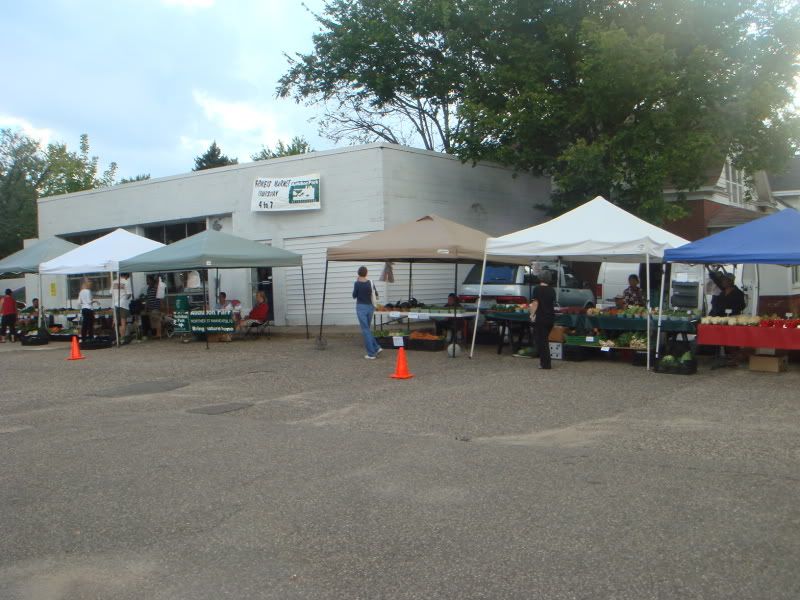 Our farmer's market loot - the watermelon is actually yellow! I've never seen a yellow watermelon before.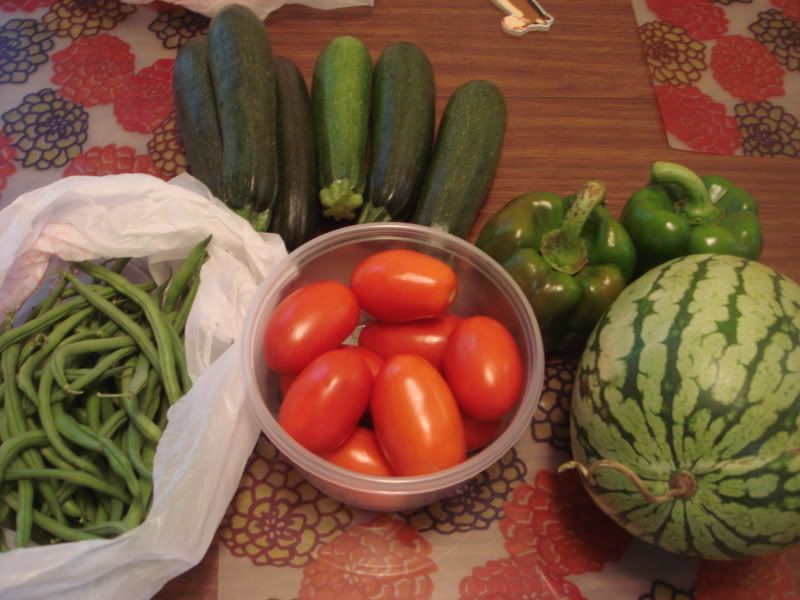 Maia liked it :) It was actually the BEST watermelon I've ever had!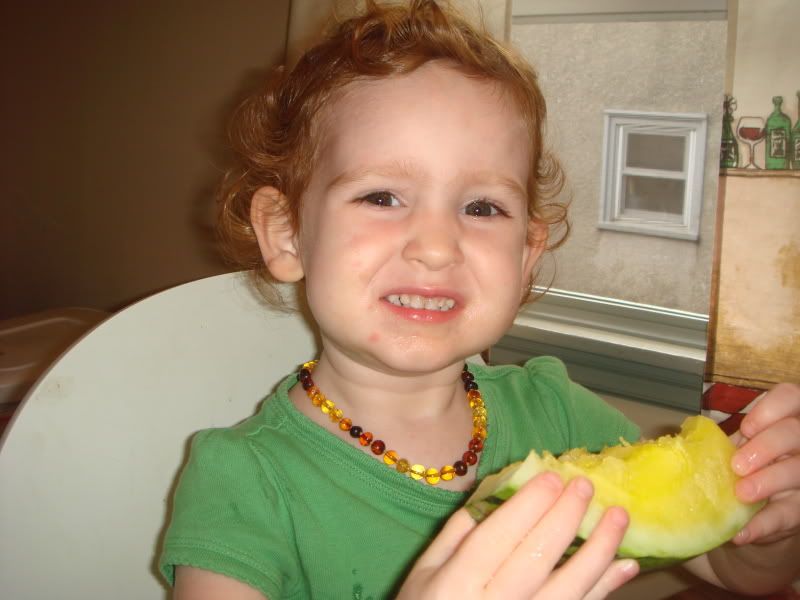 Maia & I made BLT's (she calls 'em "bacon sam-iches") and she LOVED it! She kept saying "mm, yum!" and "mom, my tummy's happy, my mouth's happy." So cute! Can I just say, there is nothing like getting fruit and veggies from the market and then making a meal with them? It's so satisfying!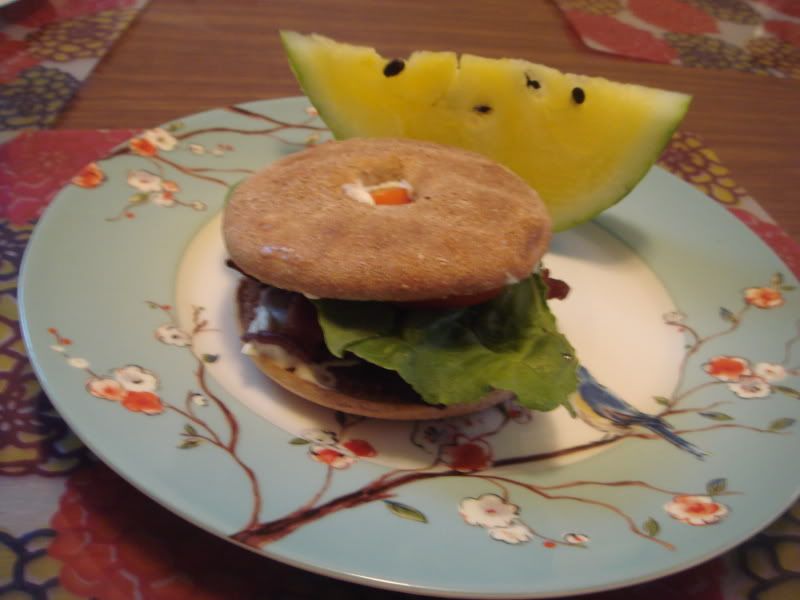 Well, thanks for joining us on our neighborhood walk! We'll take you around the nearby park next!