My in-laws are in town this weekend for Kieran's baptism, so we took the Minnesota Zoo for the first time! It was such a gorgeous day & it wasn't too crowded, which made for the perfect zoo experience. Here are a few of my favorite pictures. I am pretty annoyed (and embarrassed) at the quality because my camera's dying (hence the ultra need for a new one!) and half the time I tried to take a picture the camera started shaking - weird, I know - which then resulted in a blurry picture. Ugh! So, Canon S95, I shall be purchasing you soon!
We're monkeys!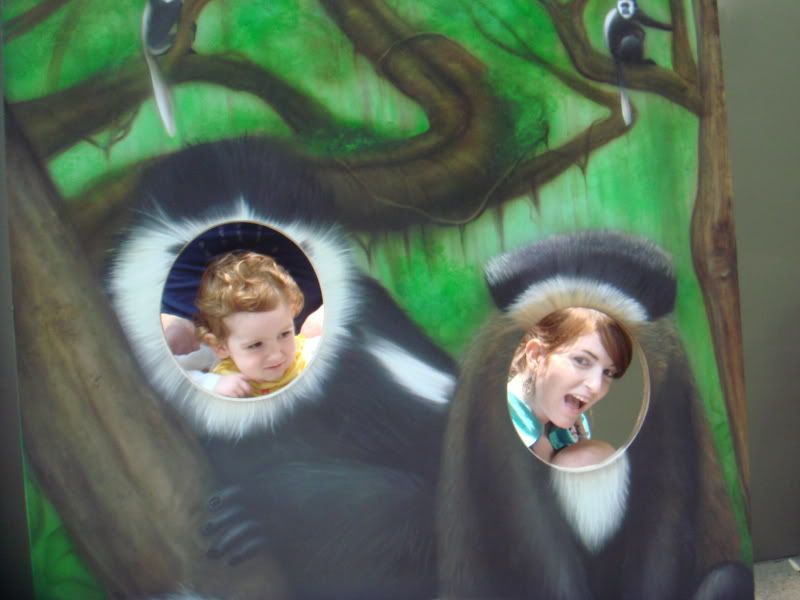 My little bat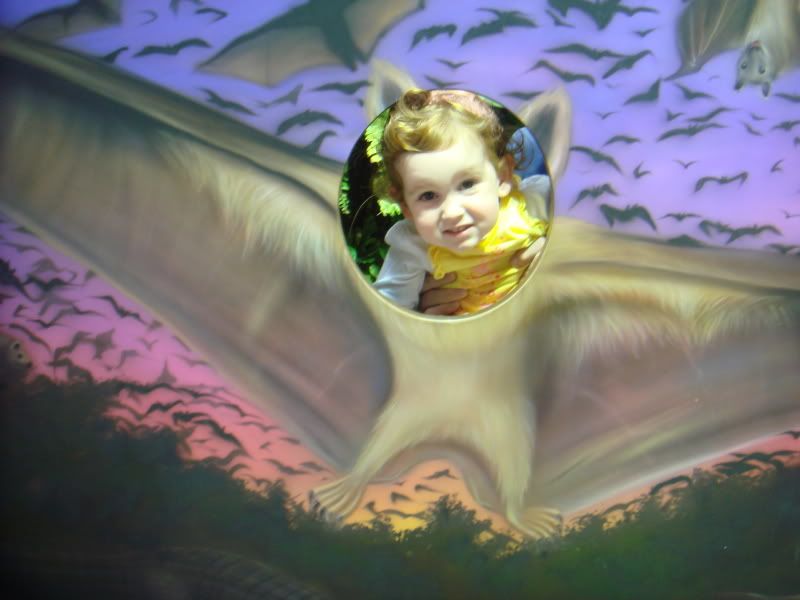 My boys :)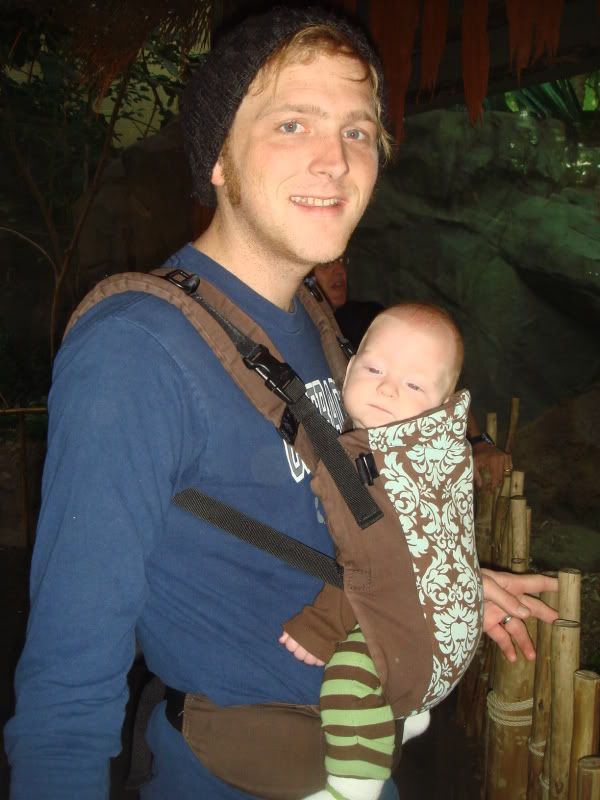 Sweet baby boy in the Beco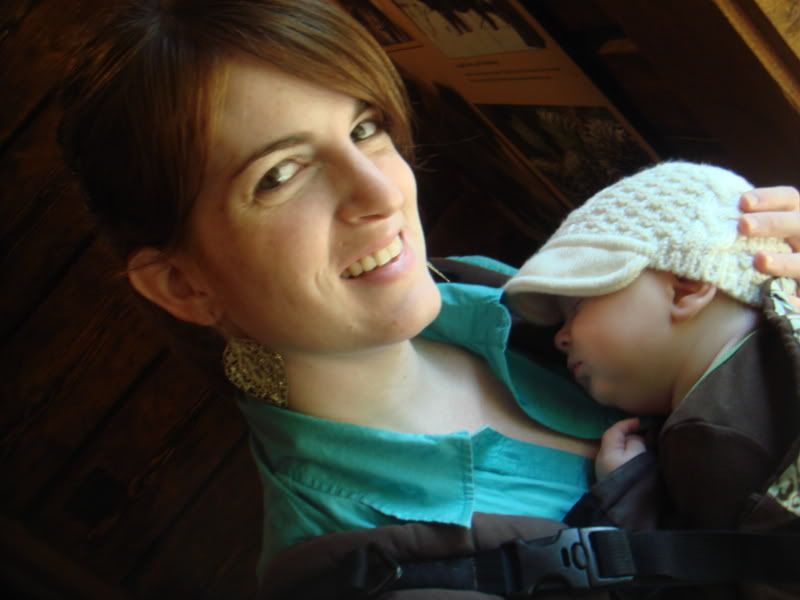 Passed out!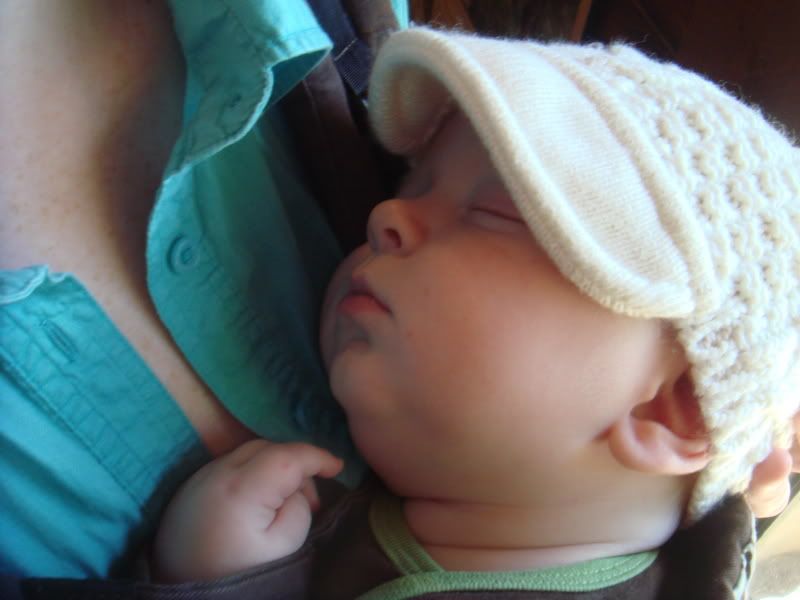 How many redheads can we fit in one shot!? (Josh's mom + the kids & I)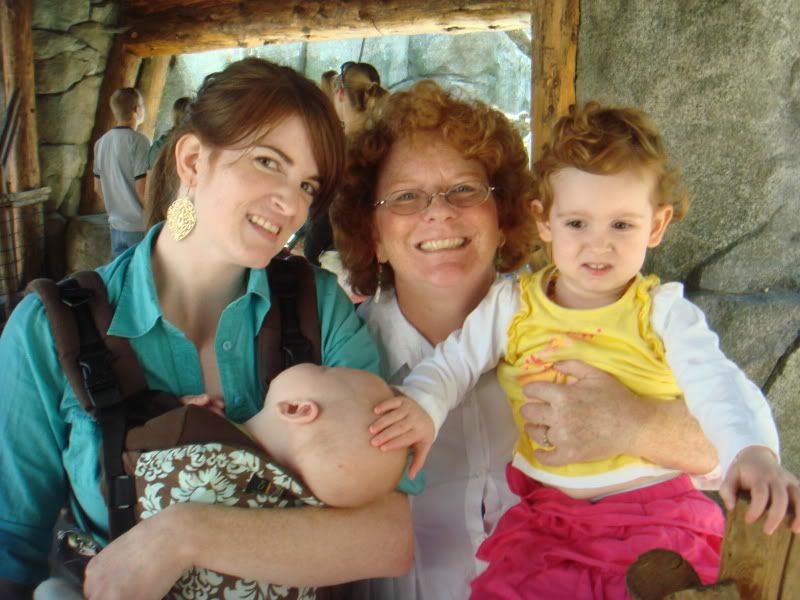 So gorgeous - another redhead!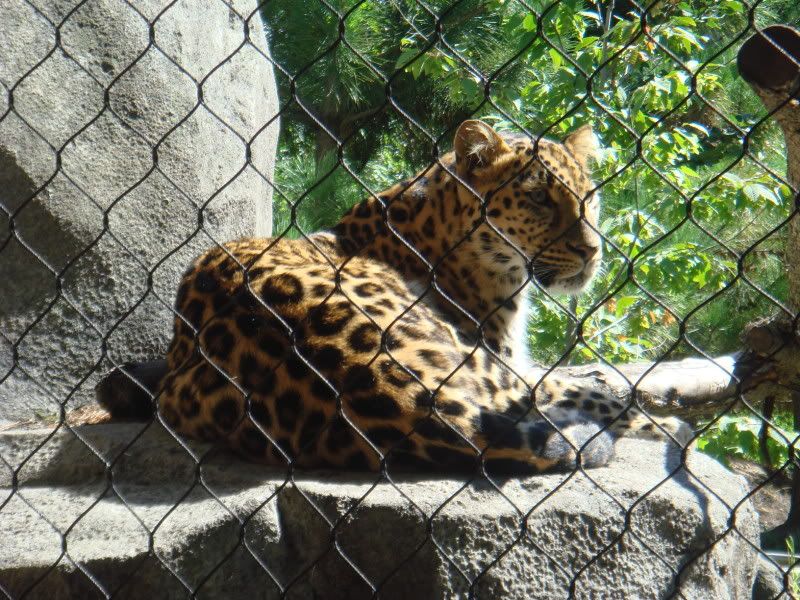 Maybe I should get my husband some sunglasses?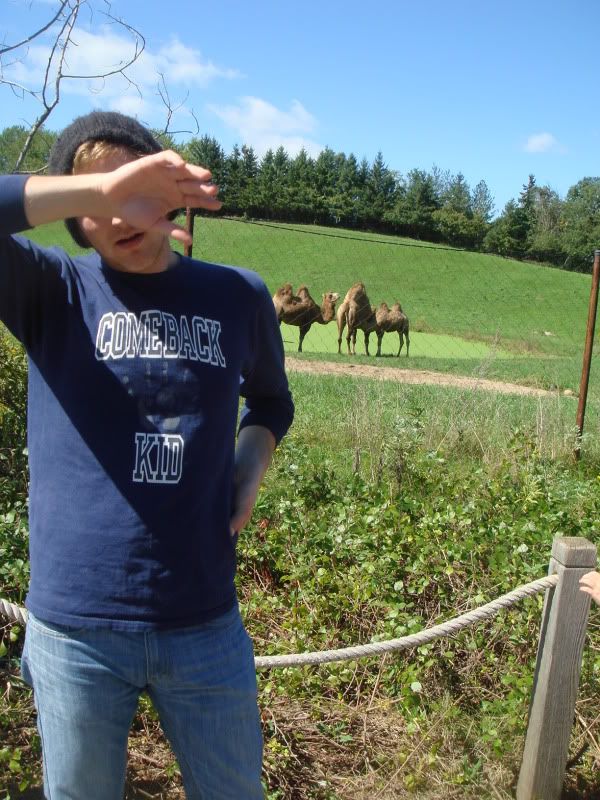 Sally the camel had...2 humps, Sally the camel had...2 humps. Good song, right?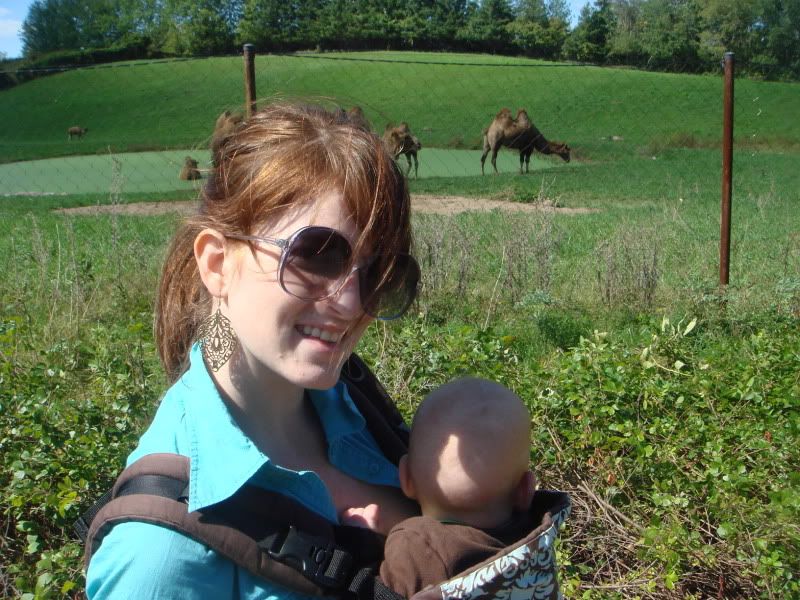 Maia LOVED that the tiger kept pacing back and forth in front of her!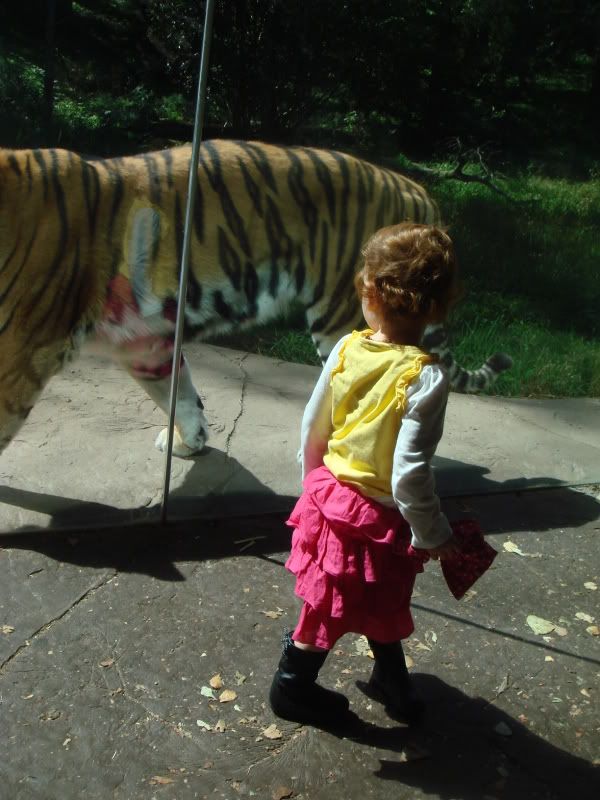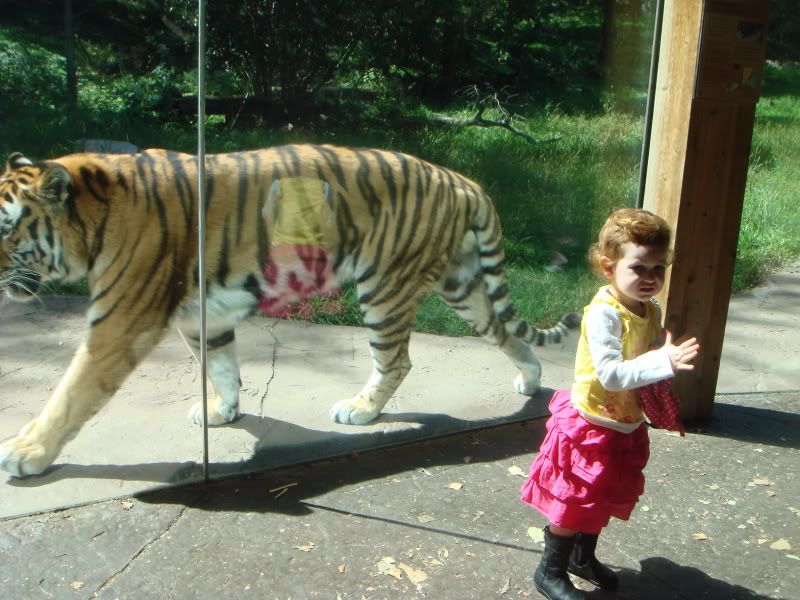 And this shot's from dinner at Broadway Pizza - look at that proud grandma!