Oh my goodness, the week just flew by. We had a fun weekend at the cabin and then Josh got sick for a few days with a nasty head cold, which then knocked me out fully on Wednesday. Thankfully I felt better Thursday, and today I've spent time catching up on things around the house. I don't feel physically caught up and well-rested quite yet, but maybe tomorrow.
I want to post some pictures of our cabin trip from last weekend. Doesn't fall just make for the best and most beautiful pictures? Even my crappy camera takes gorgeous ones in the right weather and with the right backdrop.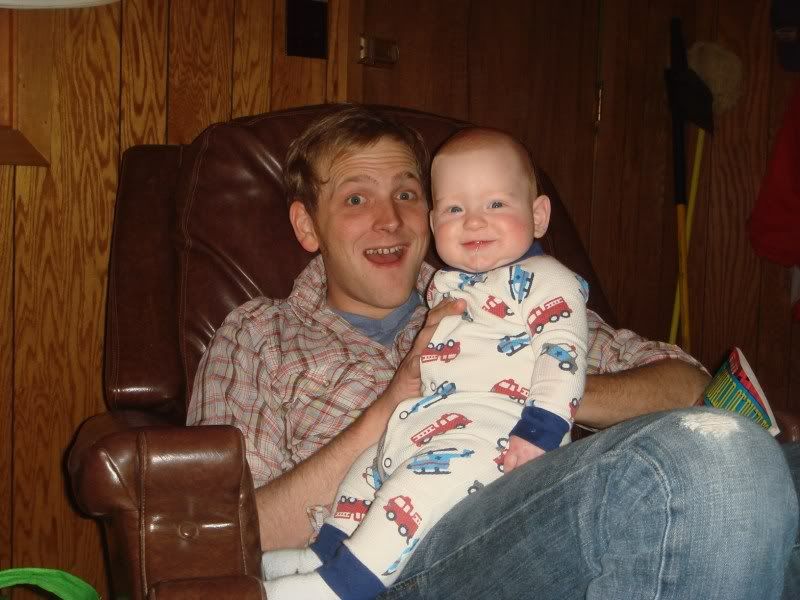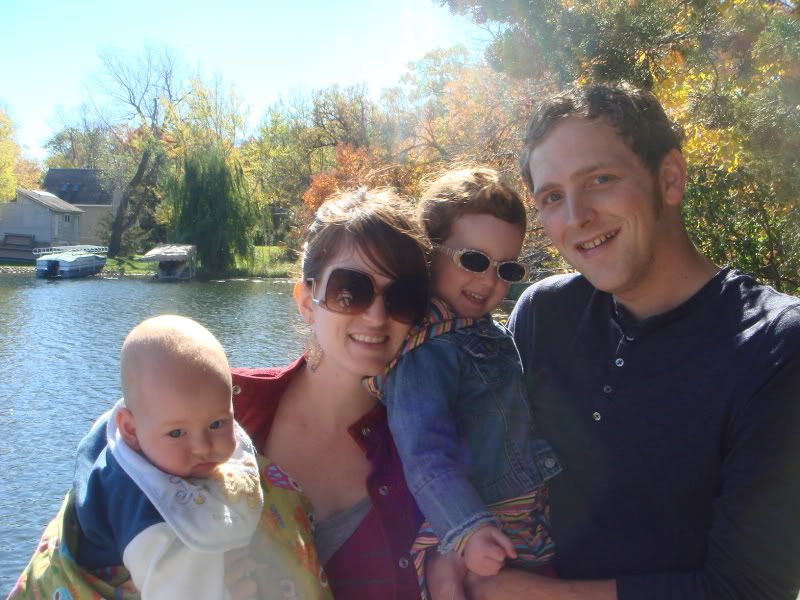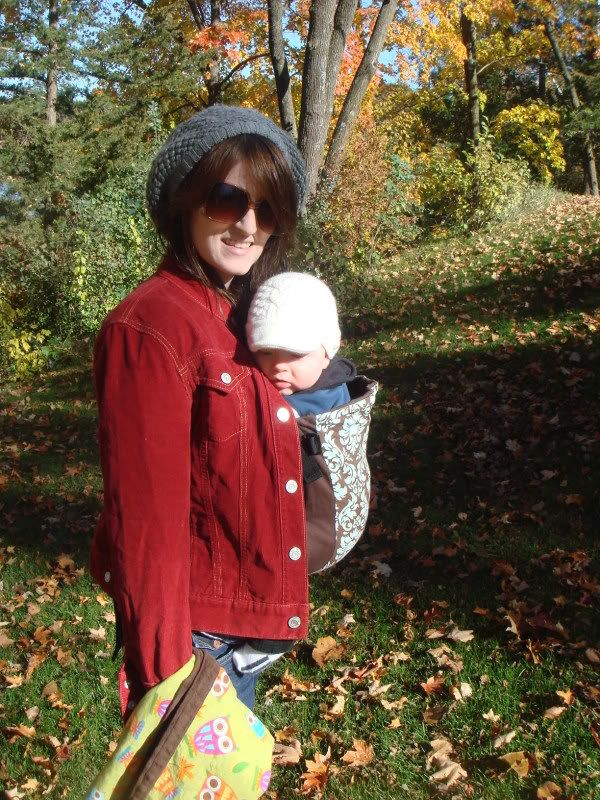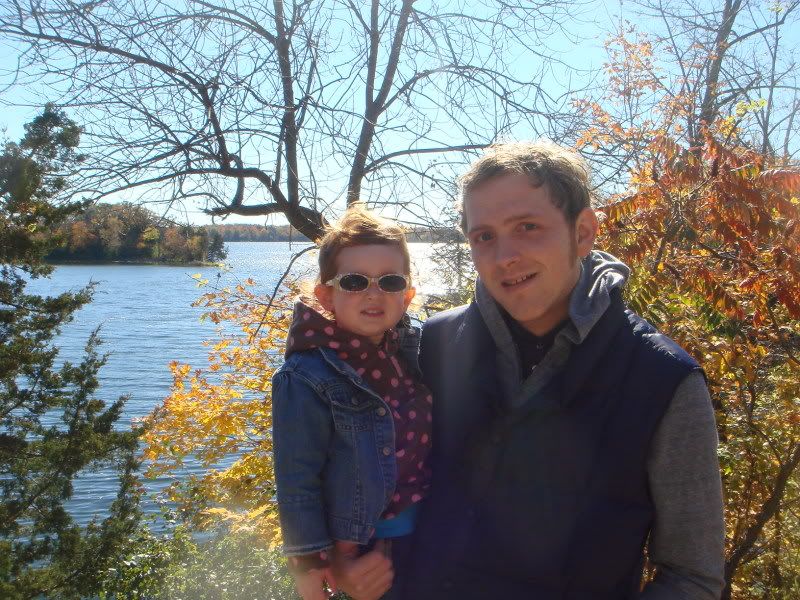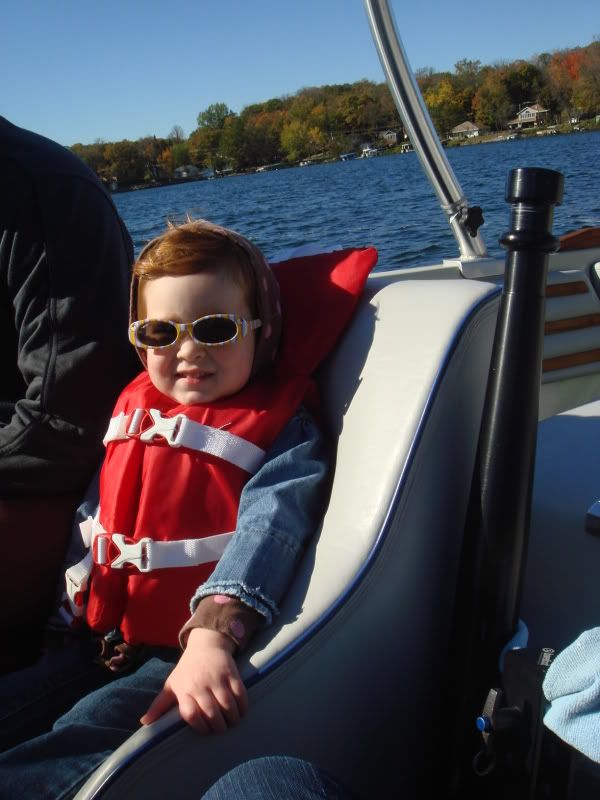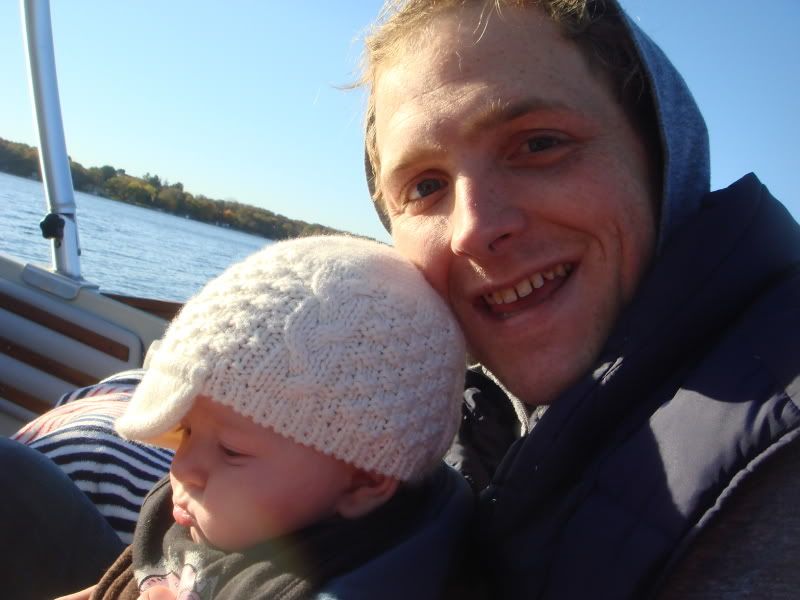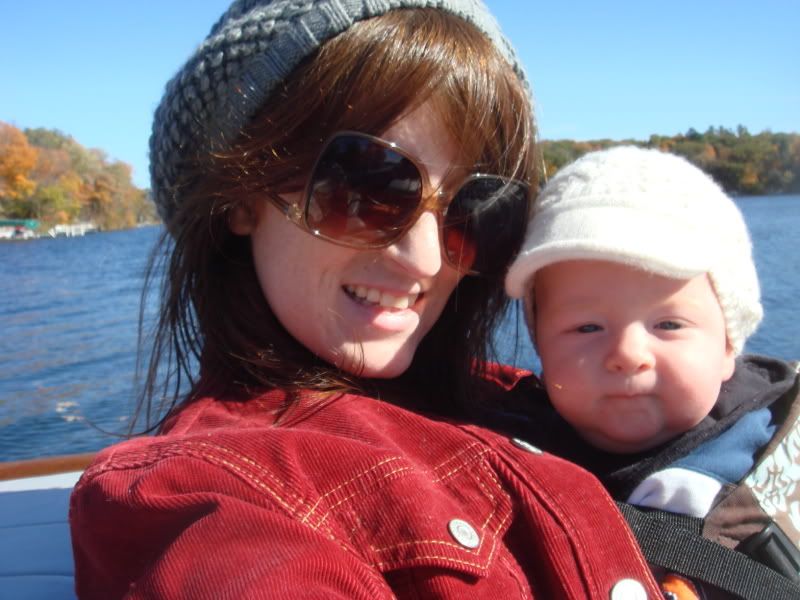 Tomorrow Josh and I are celebrating our anniversary (which is officially Sunday) - so exciting! We're headed out to an afternoon movie then dinner so we can be back home to be with the kids at night, as Kieran needs to chow down an hour or so before bed. Ahh, the glamorous life of parents...but I'm so excited! We NEVER get out to movies - I think we have seen TWO movies together since Maia was born - yes, I said Maia, ha! We saw The Dark Knight and The Proposal, so, needless to say it's been awhile!